As a child, did you dream of becoming a designer and come up with various dress designs

?

Did you make a dress from curtains and other materials that caught your eye?

Were you making dresses for all of your dolls, even if it was out of flowers and leaves?

Have you ever put on your mother's dresses, decorated yourself with accessories, and spin around in the mirror and imagined yourself a princess when nobody was looking?

Did you like to draw princesses and paint them in different colored dresses?

Do you look at some dresses and immediately see how you could improve them?

When you see various fabrics, do ideas start flowing in?

Do you love watching fashion designers?

Do you follow the pages of fashion designers on social networks?

Do you have favorite collections, favorite designers, or even favorite dresses?

Have you ever been inspired, but doesn't it go beyond the idea?
If you answered "Yes" to most of these questions, then you obviously have all the makings of a designer!
But, is there something in your way?

Do you think that designers are a selected and special group people? Are you afraid that you are unworthy to touch high fashion? Is your mindset based on that it is incredibly difficult to make high couture dresses?
As a designer, let me tell you this: it is simple and quite achievable!
You can learn the techniques that go into creating high-class dresses because you have tremendous potential.
Discover the designer in yourself, unleash your fantasies, fulfill your childhood dream, and build your first collection of haute couture dresses.
Try to sew at least one dress according to our technology and you will be carried away by the world of high fashion forever.
Let us help you make this dream come true!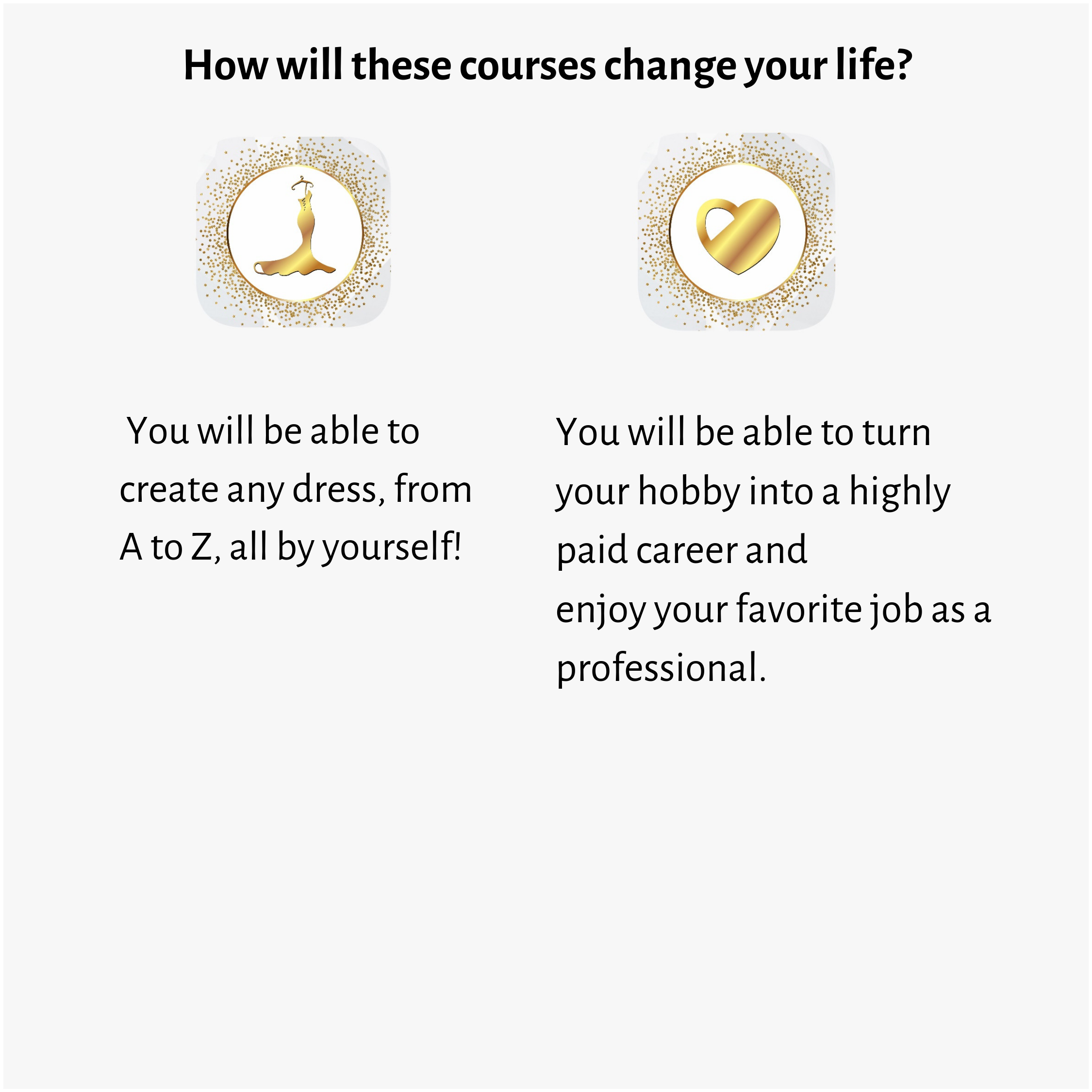 Meet Your Instructor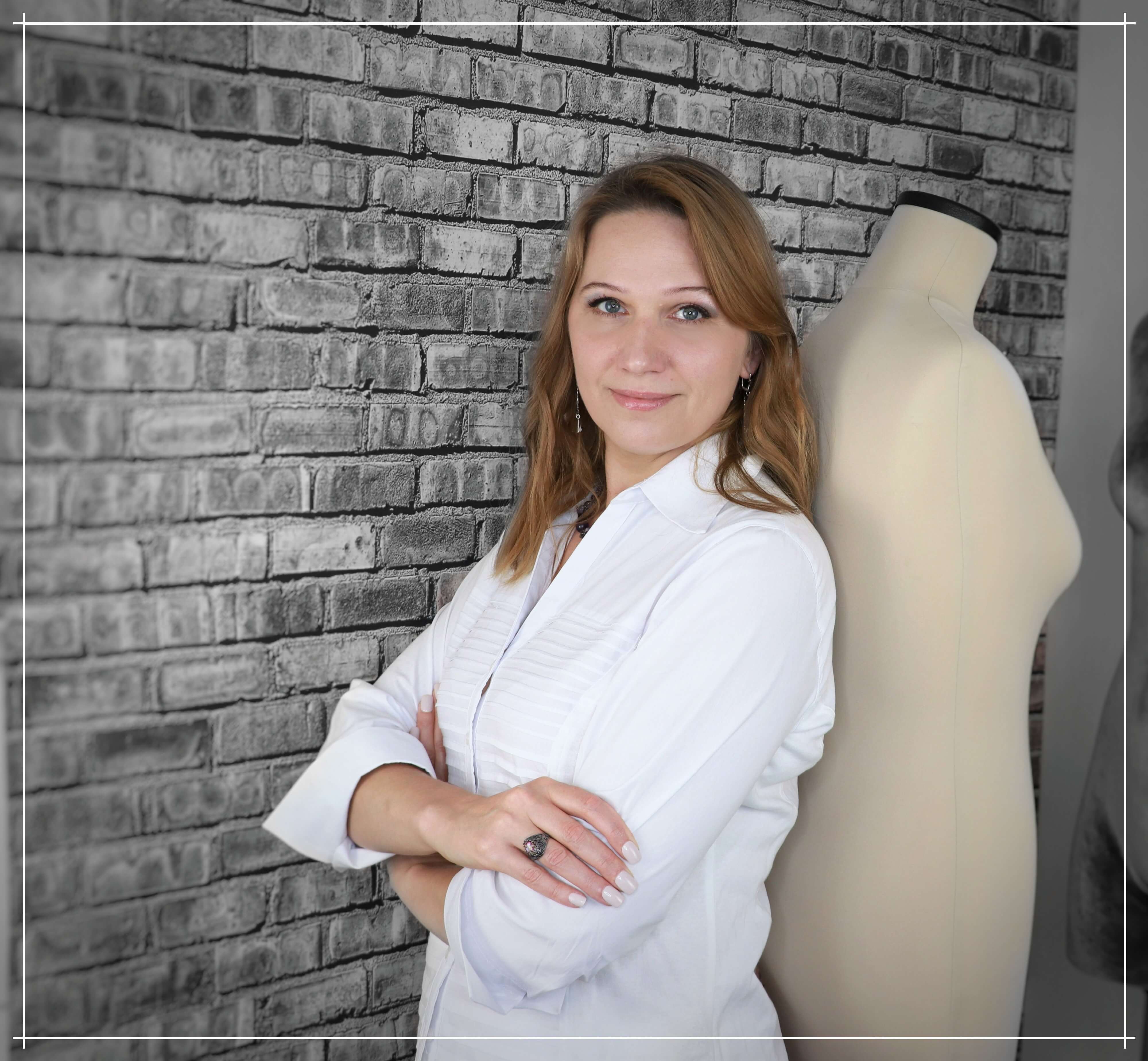 Hello, My name is Oksana Zaga. My passion for sewing started back in middle school. By the end of high school, I was sewing prom dresses for my classmates and myself. Later, I graduated University with a master degree in economics. I worked as an accountant for a long time, but sewing has always been a hobby that brought me joy.
In 2006, I came to United States and continued my passion of sewing and creating dresses. A few years ago, I decided to expand my knowledge of creating dresses by taking online couture classes in Europe.
Today, I am an expert in dressmaking and have developed my own techniques. I love what I do and every time I create a new dress, I do it with all my heart.
P.S. You may check my latest collection on this site.
Let's be Friends :)